Site news
Easter Crazy Sale - You're looking forward to is coming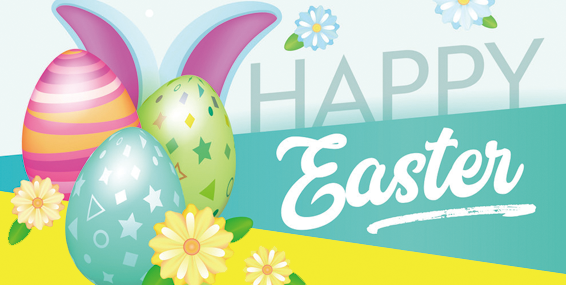 According to a Fourth Century ruling, the date of Easter is set for the first Sunday following the Paschal Full Moon, which is the first Full Moon of Spring, occurring on or shortly after the vernal equinox, or spring equinox.
Now Spring is here! Game players can freshen up their game collection with Easter Sales hits up to 10% extra. There's nothing like a powerful weapon or enough golds to liven-up your game. Well, now you can grab some game golds/items in one of our biggest sales of the year. If you are looking for cheap and safe GW2 Gold or ESO Gold, this is a great opportunity.
Activities start from GTM April 4 - April 8
All the orders during this time period will enjoy an extra 10%.
Some highlights of the MMOPIXEL Easter Sale include ArcheAge Unchained/WoW Classic/ The Elder Scrolls Online/Guild Wars 2, etc. you will love at great low prices on mmopixel Easter Sale.
Easter is just around the corner and it's time to refresh your game. The fun never stops at MMOPIXEL! We're so excited about our upcoming Easter Sales, and we know you will be too. Check back regularly for more amazing updates!