Site news
Merry Christmas and Happy New Year!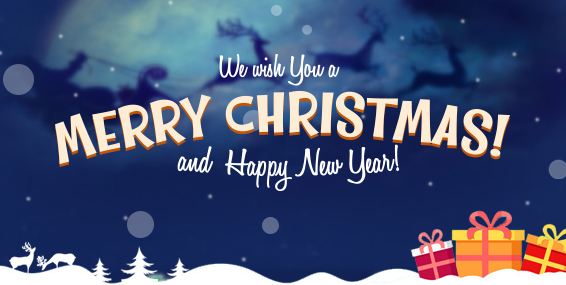 We hope you know just HOW MUCH WE APPRECIATE all that you do throughout the year-and especially during the Holidays. Thank you for being amazing, and never forget how grateful we are for all you do. If you haven't noticed, Black Friday has come and gone, but don't panic: the Christmas sales are in full swing.
If you are still unsure about how to get into gaming (or want to do it on the cheap), then check out MMOPIXEL and our page on Christmas deals! We will offer you lots of great deals on gaming products, making this holiday season the perfect time to invest in gaming for yourself or as a gift!
Christmas activities will run from GMT 06:00 Nov. 22, 2020 - 10:00 Jan. 04, 2021

10% EXTRA ORDER
The 10% extra order has been extended to all games.

5% DISCOUNT CODE
CODE: XMAS2020

During the Christmas promotion, the coupon "XMAS2020" can be used for ESO, Guild Wars, FFXIV Gil, WOW Classic, ArcheAge Unchained Gold /Items/Power Leveling service of all games. You will need to add code when you place an order.
Gifting season is upon us! Are you stuck on what to get the gamers in your life this Christmas? Don't panic, MMOPIXEL is here to help. From game currency to game items, and weapons to cd-key, you're sure to find the perfect gift, no matter your budget!
Thanks for all of your kindly support! For this Christmas, we are pleased to say that we make a big discount for you again. Merry Christmas and have a nice shopping day!